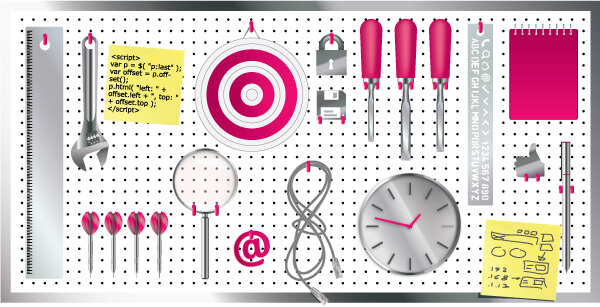 At Simpliza we have always set ourselves the goal of seeing projects from the client's business perspective and developing them accordingly.
Effective results, not just showcase sites
Having an attractive website is not enough in today's world of business and networking. It is also vitally important to have an effective market strategy and functional strategy. We can help you to analyze your business model in order to elaborate the communication project that is appropriate for you.