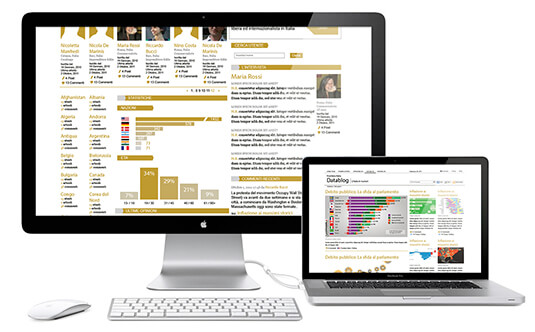 Nowadays the ways to get an operational website are many.
Few, however, the roads leading to concrete results.
Relying on an agency like Simpliza means wanting to invest in the conception, design, and finally programming a custom made project.
It also means investing in a scalable design, easily editable, and developed according to the latest technologies, best practices and regulations.